This past weekend I took a trip to visit
Andrea
! It was my first time seeing their place in New Jersey. I had a great time letting her show me around - she gave quite the sales pitch. We now have to add LaFayette, New Jersey to our list of places we could move.
Buttermilk Falls. We hiked up to the top and I had a minor panic attack on the way down. It's difficult to tell the scale from this picture, but it's really tall.
Fall hasn't come to Virginia yet the way it has there. The leaves were gorgeous.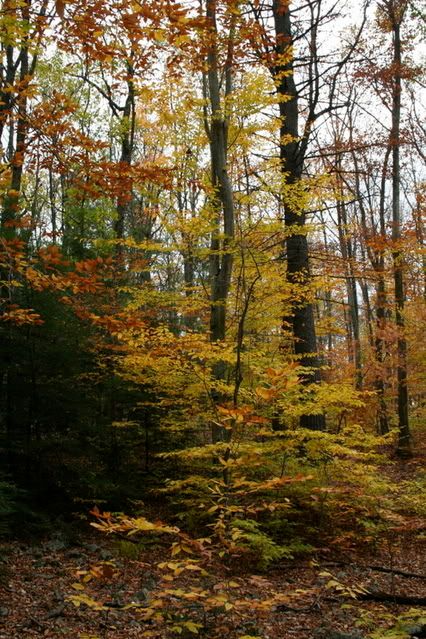 New Jersey is replete with rocks and streams.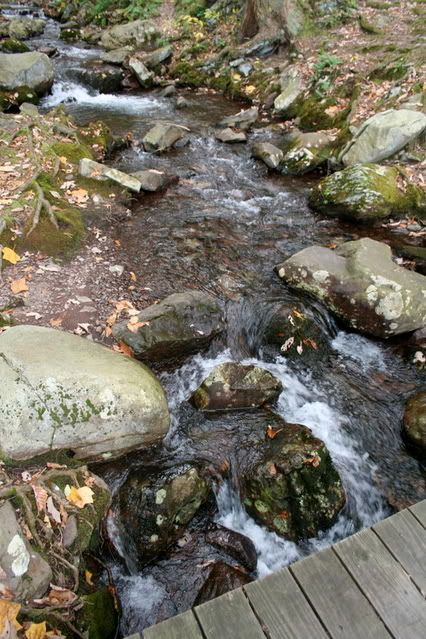 Can you see the bear? It ran across the road right in front of us and by the time I got my camera ready it was pretty far away. I am ready to buy a telephoto lens - this one would have been so cool.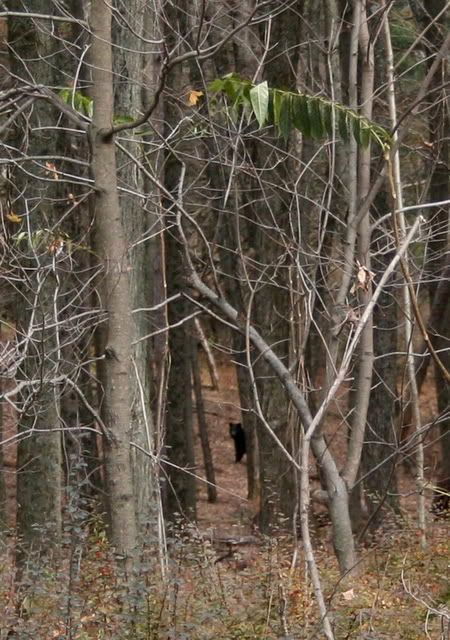 Andrea likes moss.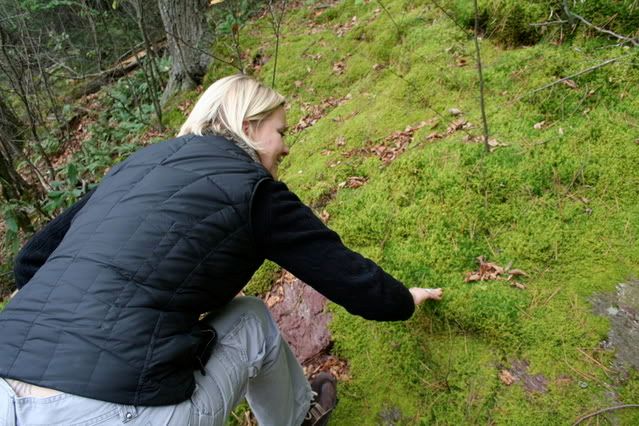 A cool tree growing on the side of a hill.